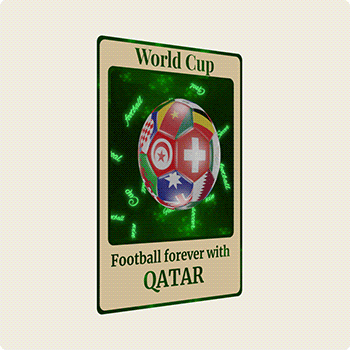 The 2022 FIFA World Cup Final is the final match of the 2022 World Cup, which determined the winner of the tournament. The match was held on December 18, 2022 at the "National Stadium" in Lusail, Qatar, accommodating more than 80 thousand spectators. The national teams of Argentina and France met in the final.
The game came out very intense. A total of 6 goals were scored (including three penalties). Kylian Mbappe scored a hat-trick and became the top scorer of the championship as a whole (scored 8 goals). The South American team was stronger in the penalty shootout. Lionel Messi was recognized as the best player of the match.
The Argentine national team won the World Cup final for the third time in history. She previously won the finals of the 1978 and 1986 World Championships.