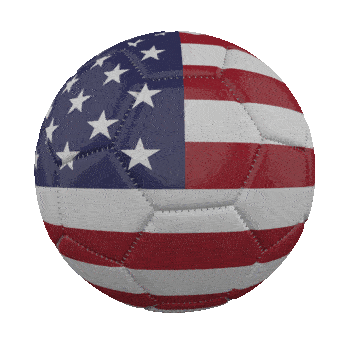 Yes, 29 football teams have already qualified for the 2022 football championship. I will list all the teams. 29 out of 32 places confirmed:
Qatar, Germany, Denmark, France, Belgium, Croatia, Spain, Serbia, England, Switzerland, Netherlands, Brazil, Argentina, Ecuador, Uruguay, Iran, South Korea, Japan, Saudi Arabia, Canada, Poland, Portugal, Senegal, Ghana, Morocco, Tunisia, Cameroon, United States, Mexico
Soccer NFTs are available on OpenSea, both on the Ethereum network and on the Polygon network (various). These are pure GIF files with high resolution.