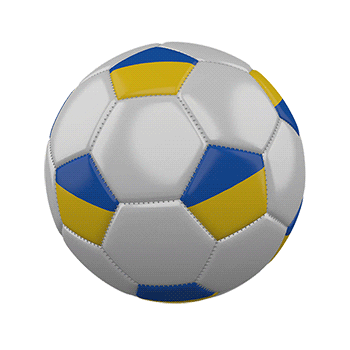 Everything will be resolved only by June 14, when the final composition of the 32 teams of the World Cup will be determined. Three places are free in the World Cup. They are claimed.
Wales, Scotland, Ukraine, UAE, Australia, Peru, New Zealand and Costa Rica.
NFT balls for all possible participants at OpenSea.